Welcome to Phoenix and
Sphinx Class Page.
On this page you will be able to see different learning taking place as we stretch our learning muscles together to achieve our targets.
Year 3 team: Miss Easton, Mr Baird, Mr Bowers, Mrs Pratt and Miss Oram.
Summer 1
English
This term we will be retelling, planning and writing a Greek Myth. We will be focusing writing the Greek Myth Pandora's Box, Medusa and Theseus and the Minotaur. We will be look at using fronted adverbials, inverted commas, expanded noun phrases and commas in a list.
Maths
Our main focus in Maths this term is finding the perimeter of 2D shapes. We will be moving on to learning about capacity and volume. The children will practically find and solve reasoning problems.
Science
In Science the children will be learning about Plants. They will carry out different experiments and record their findings in pie charts, tables and bar charts. The children will be able to label a flowering plant, describe the water transportation process and identify the life cycle of a plant.
Topic
Our Topic this term will be Ancient Egypt. Children will be stretching their inquisitive muscles to learn about history.
PE
In PE the children will be learning how to play the competitive game Netball. They will learning: ball control, passing, shooting and scoring a goal. Please note our PE day has changed to Friday for Phoenix and Tuesday for Sphinx and will be outdoors. Alongside this children will also continue going swimming on a Monday which is an amazing opportunity! Please ensure they have swimming kits and towels.
Monday: Swimming Kits
Friday: Outdoor PE kits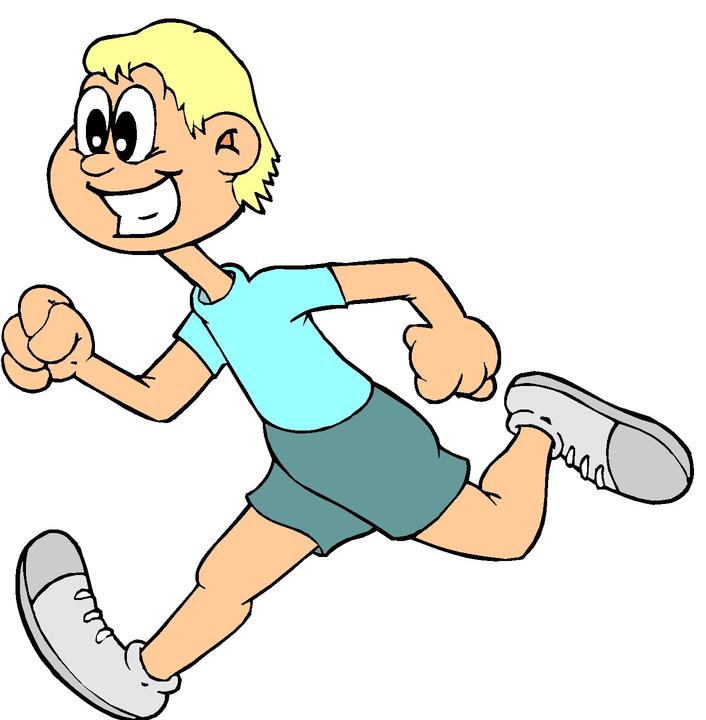 Thursday: Spellings and homework
Everyday: Bookbag and reading record
Useful websites:
http://readingeggs.co.uk/
http://uk.mathletics.com/signin/
Have a look at some of our fantastic learning: