Welcome to Phoenix and
Sphinx Class Page.
On this page you will be able to see different learning taking place as we stretch our learning muscles together to achieve our targets.
Year 3 team: Miss Barker, Miss Gittins and Miss Easton.
Summer 1
English
This term we will be retelling, planning and writing a discussion text. We will be focusing writing a discussion around if we should wear school uniform. We will be looking at using formal connectives, paragraphs and simple present tense in SPAG.
Maths
Our main focus in Maths this term is recapping multiplication and division. Children will be learning to write and calculate mathematical statements for multiplication and division using the 3s,4s and 8s times tables and using formal written methods for 2-digit times 1-digit numbers. We will then be using our reasoning and problem solving skills with multiplication and division.
Science
In Science the children will be learning about Forces and Magnets. They will carry out different experiments and record their findings in pie charts, tables and bar charts. We are hoping to visit Eureka Museum to extend our learning about this topic.
Topic
Our Topic this term will be Ancient Egypt. Children will be stretching their inquisitive muscles to learn about history.
PE
In PE the children will be learning how to play the competitive game basketball. They will learning: ball control, passing, shooting and scoring a goal. Please note our PE day has changed to Friday and will be outdoors. Alongside this children will also continue going swimming on a Monday which is an amazing opportunity please ensure they have swimming kits and towels.
Monday: Swimming Kits
Friday: Outdoor PE kits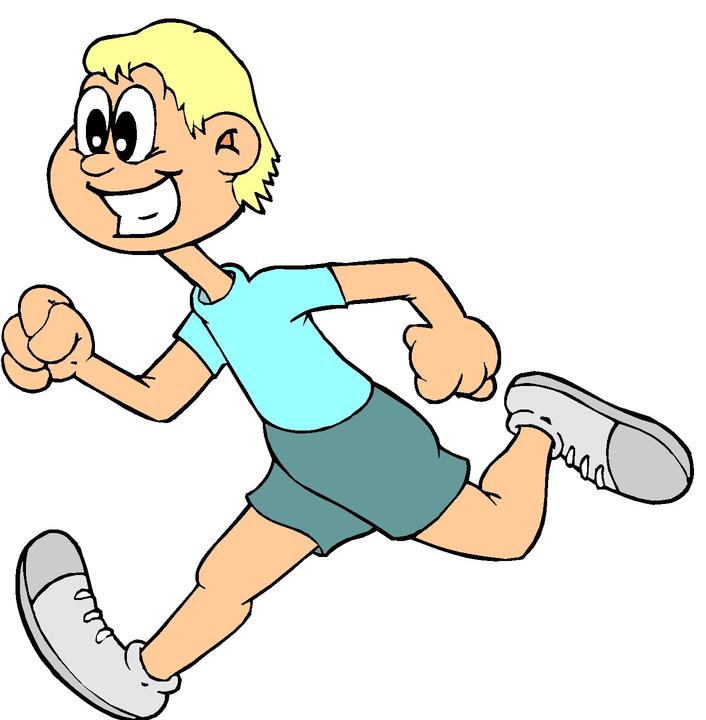 Thursday: Spellings and homework
Everyday: Bookbag and reading record
Useful websites:
http://readingeggs.co.uk/
http://uk.mathletics.com/signin/
Have a look at some of our fantastic learning: